2023 Education Resources Catalogue

From art and early childhood, to special needs and PE, find solutions throughout these pages, plus updated selections online.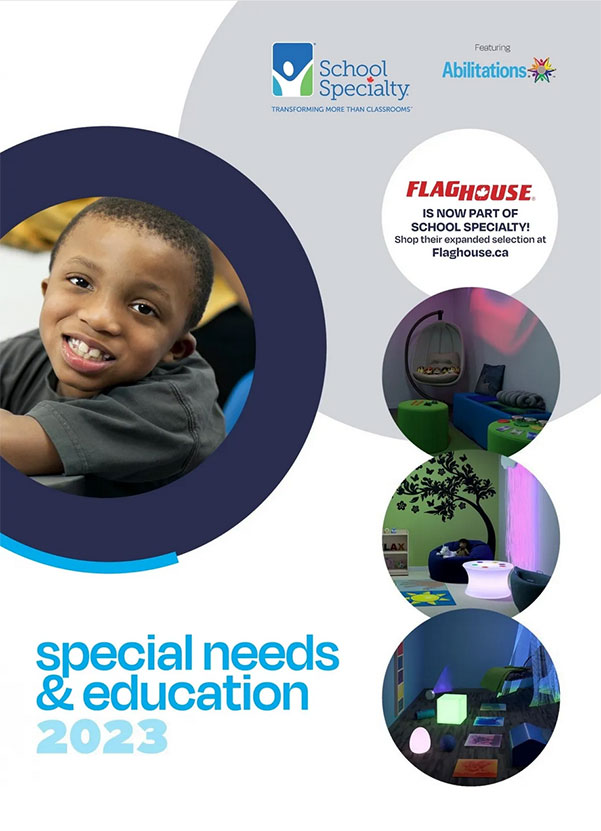 2023 Special Needs Catalogue

From sensory products to easy clean items, and resources to help navigate the communication challenges of remote learning, find solutions in these pages as well as constantly updated selection online.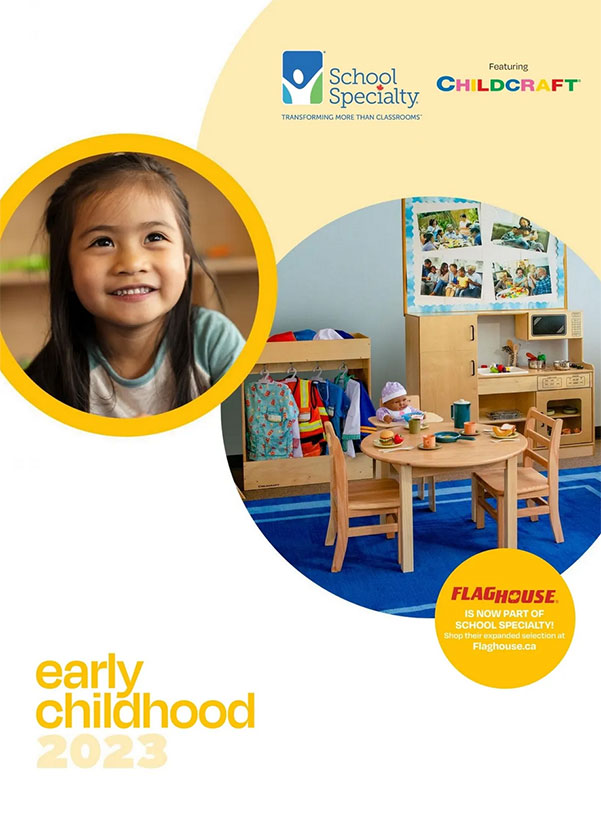 2023 Early Childhood Catalogue

From infant to Pre-to 2nd grade. For support in school or at home. You'll find helpful resources throughout these pages, as well as constantly updated selection online.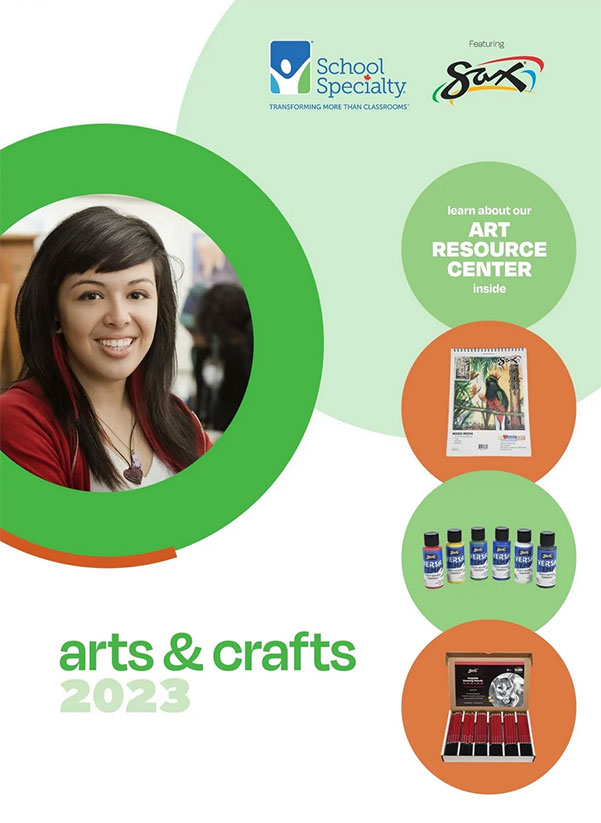 2023 Arts & Crafts Catalogue

Art can play a key role, helping students explore and express emotions, both in classroom communities and at home. In this catalogue, find all you need to help fill their needs. Plus, new items are always added online.
SOLUTIONS22 Brochure

This exciting new initiative takes a holistic approach to many of today's challenges. We brought together dedicated subject matter, product and learning space design experts… analyzed our extensive assortment of 100,000+ products across every category… and made recommendations tailored to each need.